Welcome to the website of romance author, Jennifer Lynne (aka USA Today bestselling author, Jen Katemi). If you like stories containing super-hot sex, emotional angst and happy-ever-after romance, you've come to the right place!
To ensure you never miss a new release, please sign up for Jen's author newsletter or follow her Jen Katemi blog.
~~~
NEW AUTHOR NAME!
You can now find most of my books under the name, Jen Katemi. However, two of my titles are still available under the name, Jennifer Lynne. The titles listed below are available via Red Sage Publishing.
For a full list of currently available books, please visit my Jen Katemi website.
PANDORA'S GIFT (Red Sage) – read more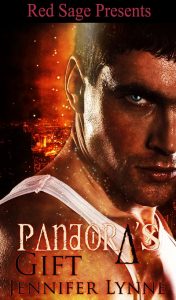 SEDUCING SERENA in SECRETS VOLUME 28 (Red Sage) – read more