Welcome to the website and blog of sexy romance author, Jennifer Lynne (aka Jen Katemi). If you like stories containing super-hot sex, emotional angst and happy-ever-after romance, you've come to the right place!
To ensure you never miss a new release, sign up for my author newsletter or  follow my blog.
For a full list of my books, please visit my Jen Katemi website.
~~~
NEW AUTHOR NAME!
Some of my titles are still available under the name, Jennifer Lynne. As I transition over to Jen Katemi, I will update my website and this page, but for now, here are my titles still available under Jennifer Lynne.
APHRODITE CALLING in the MOONLIGHT MAGIC BOXED SET – read more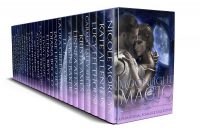 EDUCATING ETHAN – read more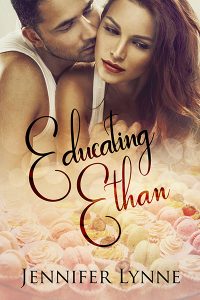 PANDORA'S GIFT (Red Sage) – read more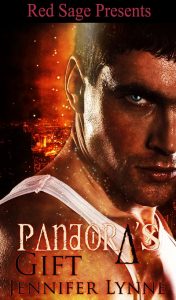 SEDUCING SERENA in SECRETS VOLUME 28 (Red Sage) – read more